Just checking in with PooterGeek to update you on my real life.
In the day job, have moved offices in Tamworth from Tame Valley Industrial Estate in Wilnecote to space above designer wool and crafting outlet Tolsons Mill Yarns in Fazeley.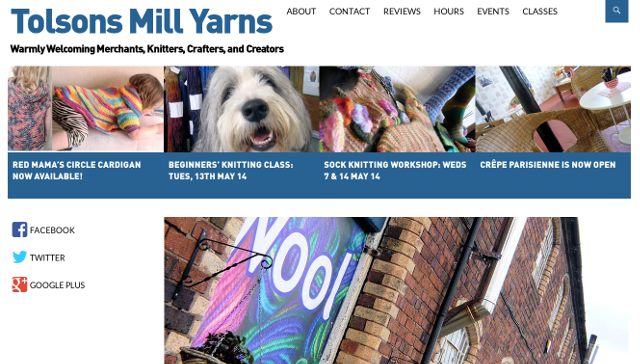 In the evening job, I am now the lead singer of Midlands Stevie Wonder tribute band "Songs In The Key Of Wonder".